No Buzzwords. No Bullsh*t.
Just remarkable results
With every agency talking about ROI and KPIs it can be hard to see the wood for the trees. Who's all buzzwords and who's capable of making you extraordinary online?
We get it, it's hard.
So we sat down with some of our fastest growing clients, popped the kettle on (Yorkshire Tea, of course) and delved into the DNA of their success online. What's the Engage secret sauce and why do they recommend others try some too?
The answer? Built to Perform.
Plus! Our performance based fees mean we're invested in your success
In a world full of bold claims and bluster, we break ranks with other agencies by putting our money where our mouth is with performance-based fees.
By sharing risk and reward and working in close partnership to exceed the growth plan, we're truly invested in your online success. How's that for a motivator?!
You've found the growth sweet spot
Our Built to Perform sweet spot is where our clients thrive. Where does your agency currently sit?.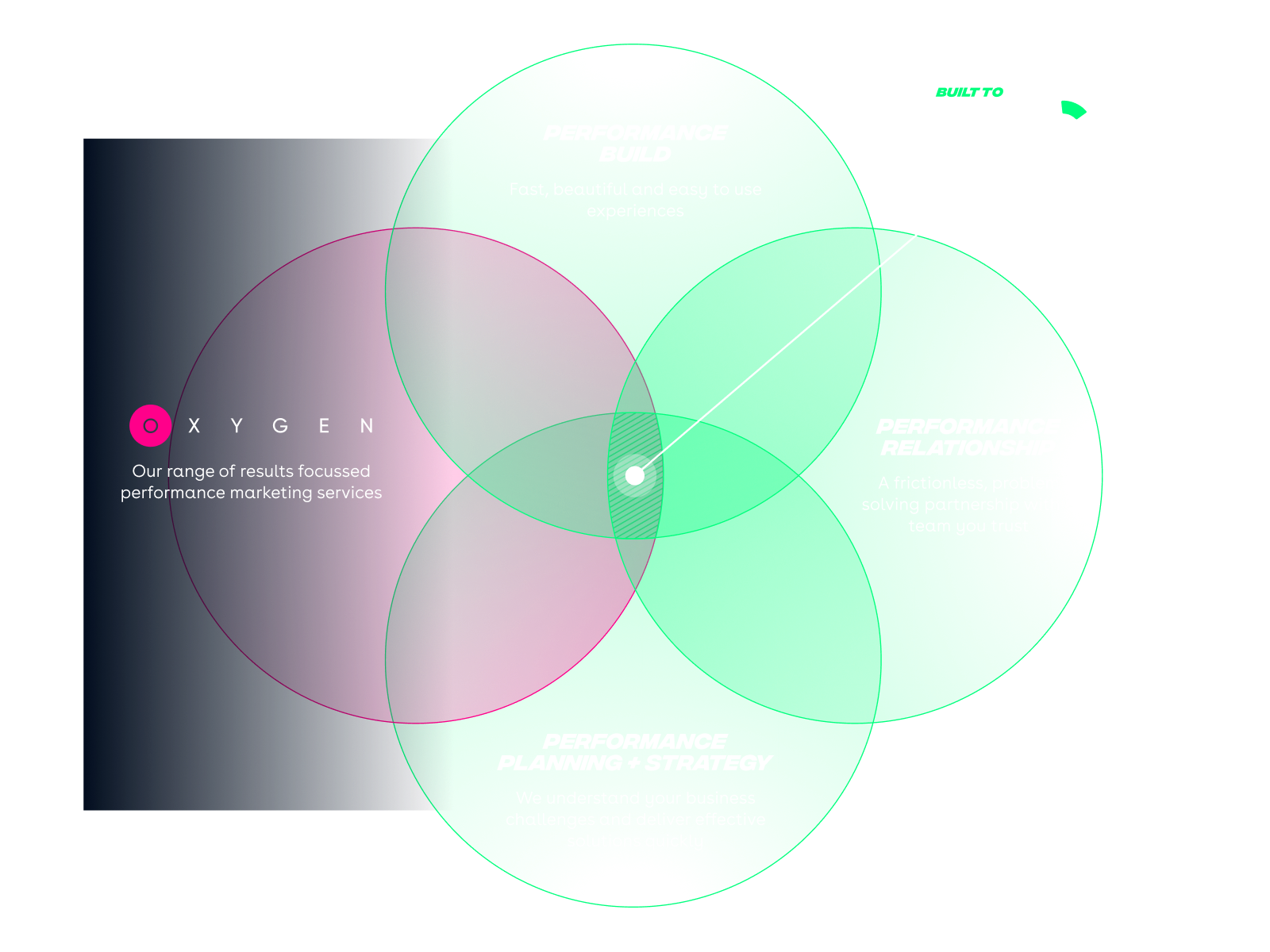 ---
Life outside the sweet spot
It's tough out there! You're spending countless energy, hours and budget trying to get everything working in harmony, but it feels like you're fighting a losing battle and it's costing you money and market share.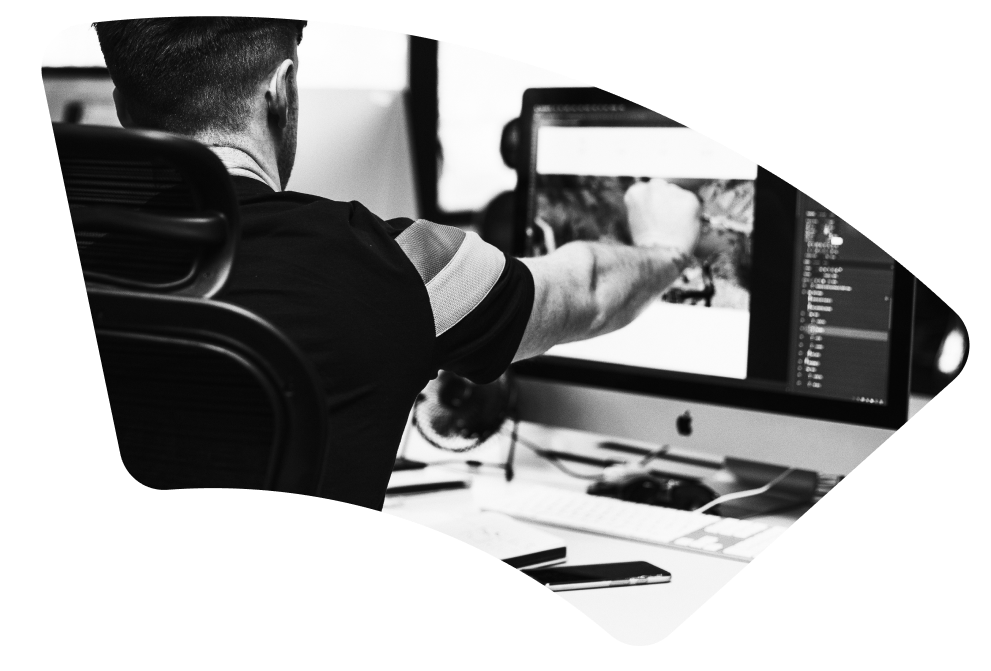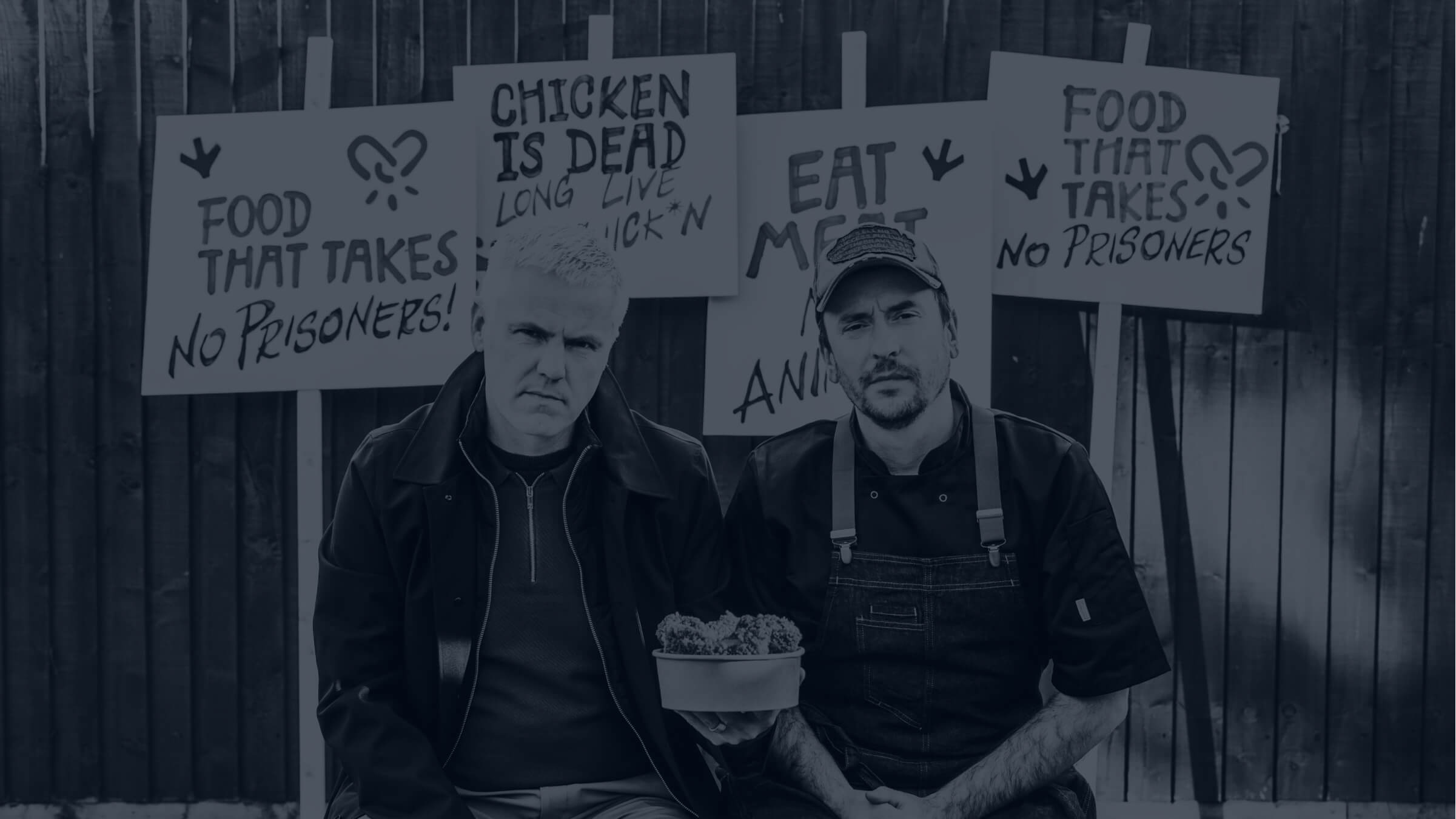 Should you replatform for long term success?
We get it
We get it. Rebuilding your website is a big deal, a big investment and last time around, a big headache too. You'll live with it, but get increasingly frustrated as you gradually lose market share to the competition.
Sound familiar?
For ambitious, growing brands, every day you delay is a day of missed opportunity that your competitors are capitalising on. We're here to take the headache and uncertainty out of replatforming by demonstrating the long term revenue and growth opportunity that Built to Perform delivers for those who take the plunge.
---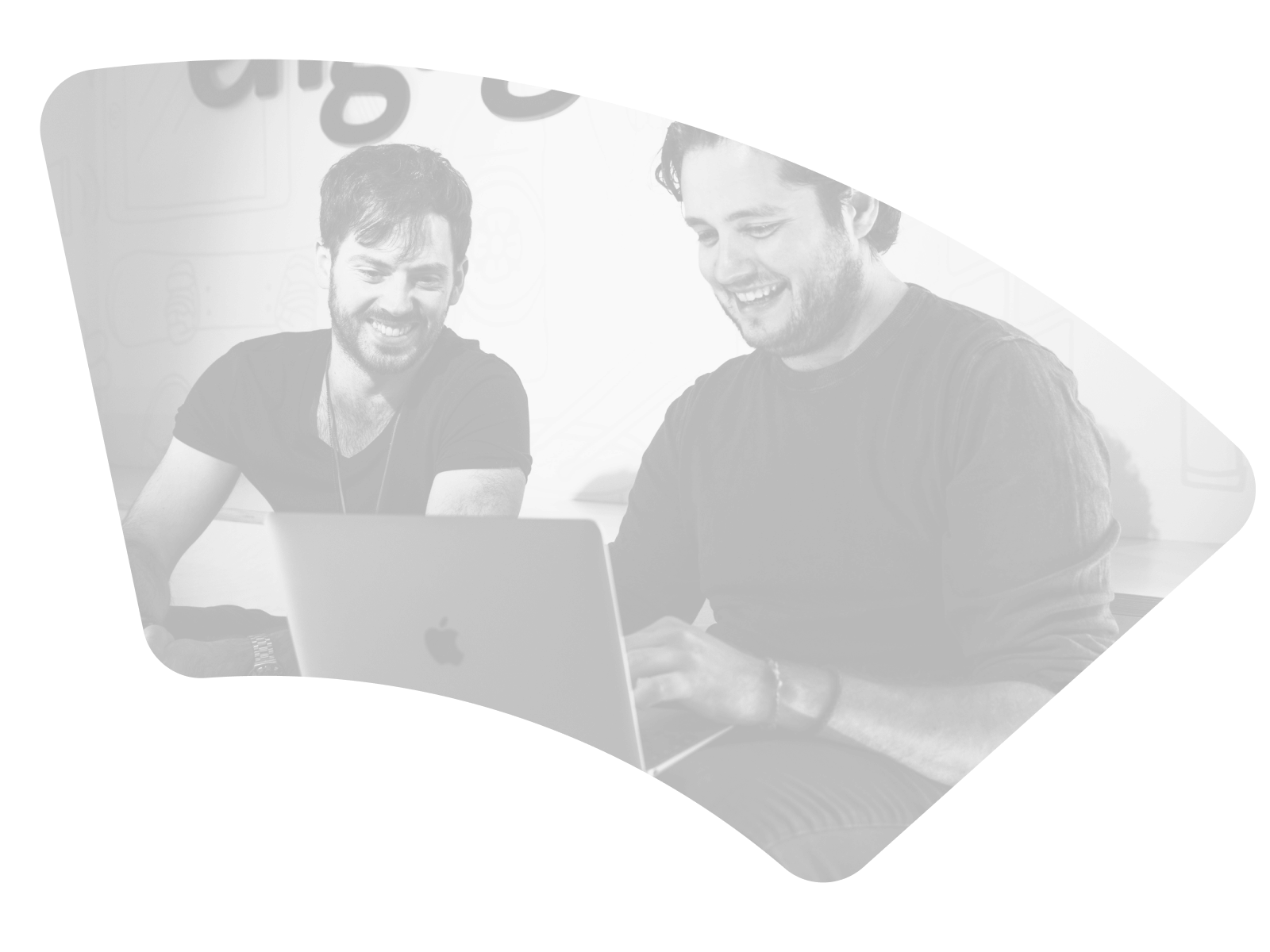 Our top 10 reasons to replatform
Find out why replatforming your current website onto Built to Perform could be the best decision you make for your business.
Download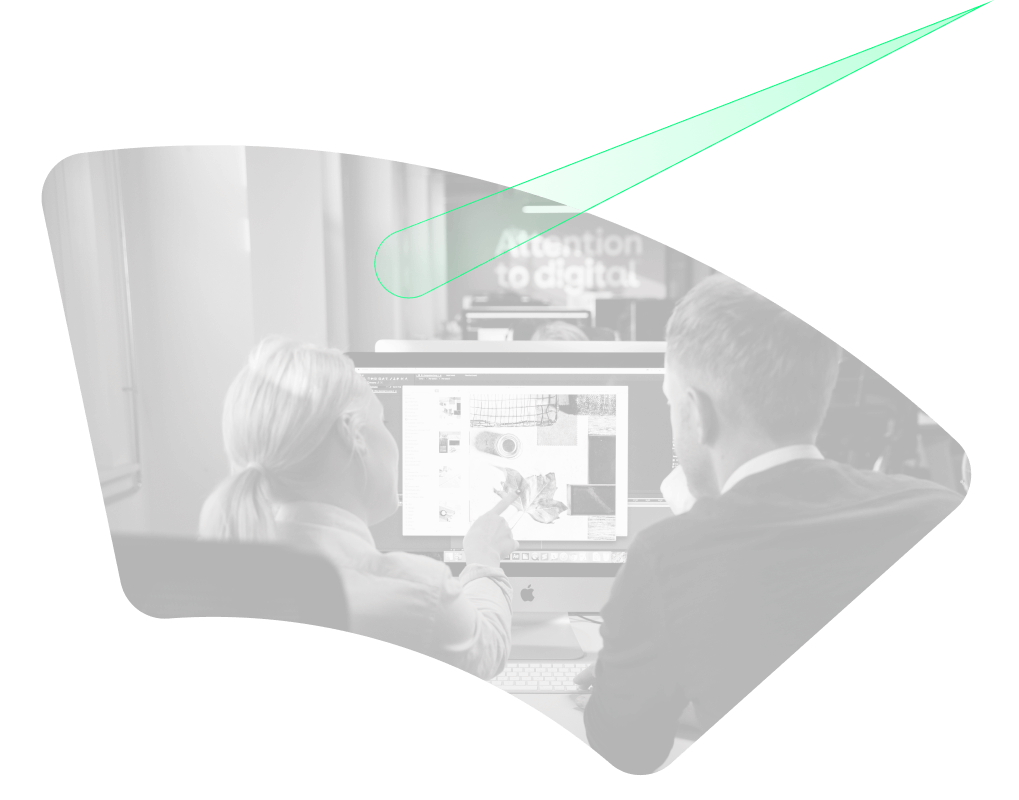 How we compare
Still not sure if you should drop us a line? Hopefully our handy comparison table will come in useful.
| | | |
| --- | --- | --- |
| | | Some other agency |
| NPS Score of 9+ | | |
| Precise fit solution | | |
| A team of experts | | |
| Performance based fees | | |
| Bcorp certified | | |
| Google Premier Partners | | |
| >90% Client Retention | | |
| Rar Recommended | | |
| Amazon AWS Experts | | |
| Bigcommerce partners | | |
| Shopify partners | | |
Case study / vfc.co.uk
Not content with just being the founder of Veganuary, Matthew had a productive lockdown with business partner and chef Adam, perfecting the best vegan fried recipe the world had ever seen. They wanted to bring it to market with a bang, but knew he only had one chance to make a big first impression. The stakes were high and he couldn't afford to get it wrong.
He needed an ecommerce solution that was bulletproof from launch. It needed to handle large volumes of traffic with ease and make their new challenger brand look awesome... not to mention shifting a serious amount of product.
Luckily for Matthew, Engage came recommended and Built To Perform was exactly what he needed to get to market quickly and show the meat-free world he meant business, but with zero compromise on quality . Fast forward a month and he's sold £50k of product and VFC is on track to becoming truly remarkable online.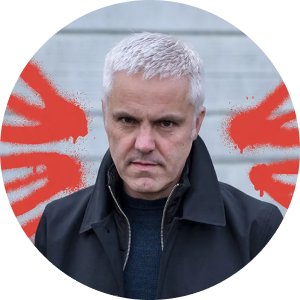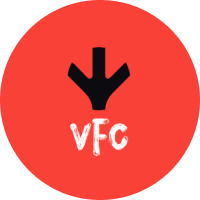 Matthew Glover
Read how built to perform helped VFC become remarkable…
View case study
2,121
Total no. of orders
£52k
Worth of product sold